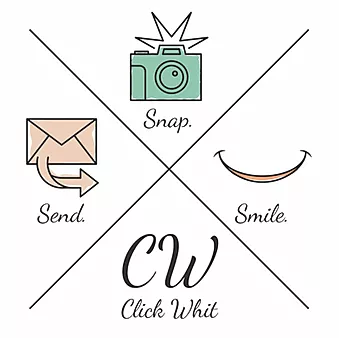 A unique, faith-filled photography business
The face behind the lens!
My name is Lakelyn, and I've loved photography since I can remember.
My first memory of using a camera was on my way to elementary school, and I saw this tulip with raindrops on it from the storm the night before. I quickly ran back into the house and got my camera to capture the beautiful picture. Later, I entered that photo in a competition, and it won me a ribbon! I was hooked.
Many years down the road, I decided to start a li'l business: ClickWhit. Not only does it resemble my personality as a quick-wit, but this spelling of "whit" means: a very small part or amount. As a startup, this account is a very small part of the photo industry, but I know we can grow it into something much more. I want to turn my passion into a way to serve others through capturing their beautiful memories.
I want to thank all of you who have supported me on this journey, YOU are the faces behind this business! "Lakelyn is an amazing photographer. The pictures always turn out great, the session is always fun, and she always has ideas for poses! I would highly recommend her."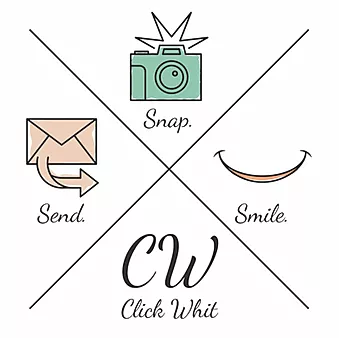 Here at ClickWhit, we aim to deliver your special moments and memories right to your "door" and bring a smile to your face; giving meaning to our phrase:
Send. Snap. Smile.
We all know event photographers and stock photo companies, but ClickWhit is more than that. We want to be able to personally cater to your needs and wants. We believe specificity = quality: the better we can tailor our work to your wants, the higher quality you'll receive.
I've loved being a photographer and entrepreneur since I can remember, and will do anything I can to make sure my business is as welcoming and user-friendly as it possibly can be. Thanks for checking us out!
– Lakelyn W. (CEO)